New and Refined Pallets shaped to meet your requirements
New Pallets in Chicago, Ill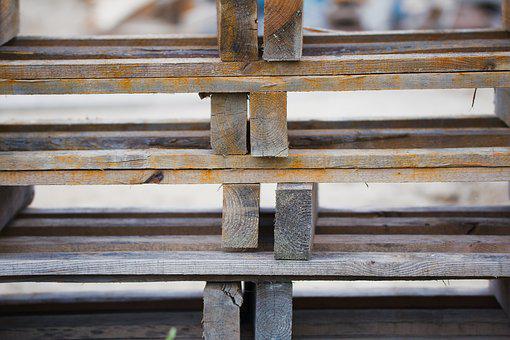 New Pallets in Chicago: We take great care and attention when building brand-new pallets with premium materials and components. They look good and will last for several journeys. We make sure that you are receiving superior performance results at the most convincing price possible thanks to our analytical skills. We make an effort to make sure that all pallet requirements satisfy current customer demands and add value to the business.
Our new Wooden Pallets are made in accordance with the strictest requirements for quality.
By retaining large amounts of timber purchased at low costs from managed, sustainable forests, we guarantee that cost savings are passed on to our clients.
Every effort is made to ensure that all pallet requirements satisfy current customer expectations while also enhancing the firm's value.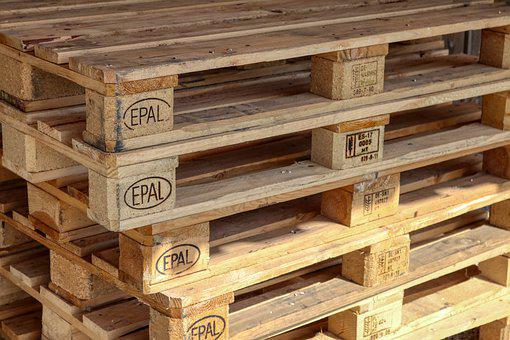 The Best Wooden Pallets in Chicago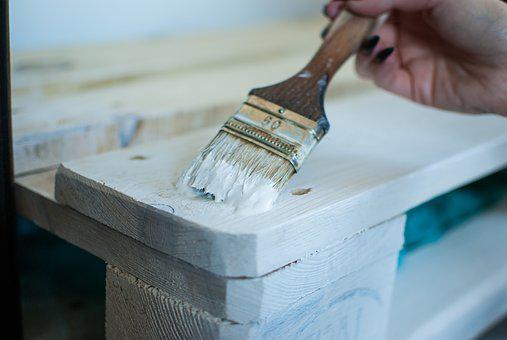 The Best Pallets Provider
Our major area of business is to provide suitable pallets based on cargo characteristics, design, storage needs, and transportation requirements. In order to ensure that your shipments or transportation are safe and arrive at their destination without breaking the bank, do the following. We create pallets that are made specifically for each customer.