CHICAGO PALLETS HAUL OFFS SERVICES
We Pick up and Haul off all Pallets
We offer reliable pallet haul offs IN CHICAGOLAND
CHICAGO PALLETS HAUL OFFS, one of the many services we offer, is excellent for companies who need to get rid of old pallets. We are reliable and effective, and we'll see to it that your pallets are disposed of properly.
Pallets are frequently used for the distribution and storage of commodities. However, they do start to build up with repeated use. We offer a practical and affordable approach to getting rid of any pallets that are creating problems or taking up space by picking them up and carting them away.
We provide professionals and local businesses with cost-effective pallet management solutions. Through a holistic approach, we offer pallet hauling collection, recycling services, and pallet transportation.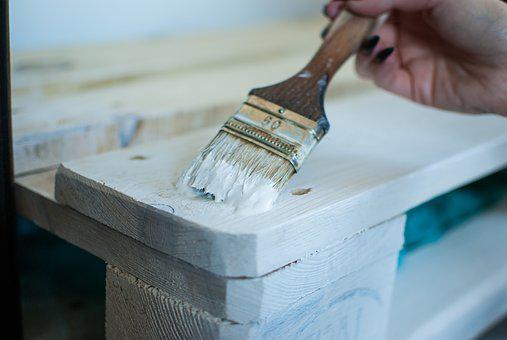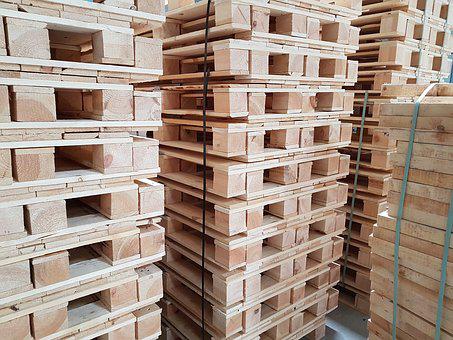 There are a number of reasons you might be searching for a reputable supplier of inexpensive used pallets. For instance, if you've just bought new ones and need to get rid of your old ones quickly before they degrade. Customers might prefer to purchase them from you rather than take them with them when they leave the store. Whatever the cause, CHICAGO PALLETS HAUL OFFS says it's imperative that you sell or give away used pallets lawfully to avoid having your business jeopardized by liability issues or other legal complications.
Pallets Haul Offs, we never discard the used pallets from our clients. Instead, we gather all of your empty pallets, load them into one of our trucks, and transport them to recycling plants where they are turned into new products like paper pulp and mulch, reducing waste and maintaining a clean environment!
To learn how simple it is to work with the best, get in touch with us right away! Whether you need to free up some space in your warehouse or are searching for a low-cost provider of high-quality recycled pallets, we can help.
To meet your needs, we may design and build new pallets according to your specifications. No matter the size, shape, or weight of your product, we can accommodate all of your shipping requirements.
If you're looking for high-quality used wooden pallets, your best choice is us. For many years, Chicago Pallets has offered the pallet industry top-notch services.
Recycled pallets are the best and most economical foundation for storage and delivery. Each recycled pallet we offer has been carefully inspected, graded, and repaired as necessary prior to delivery.
Affordable and Customized
When it comes to getting rid of your used pallets, Chicago Pallets Haul Offs is aware that there is no one solution that works for everyone. To fit your unique demands, we provide a selection of cheap and tailored options. We'll work with you to decide if our pick-up service or drop-off service is the best option for getting rid of your old pallets.
Quick and efficient Pallet Haul Offs
We have a lot of centralized-communicated lorries operating on the road. Our knowledgeable staff works together to deliver haul-off services as quickly as feasible. Our depth of expertise in the pallet industry creates a path for the swift pickup and transportation of goods.