Chicago Pallets New & Used Pallets
Pallet Junction  Used, New, & Pallets Haul Off service in Romeoville Servicing Chicagoland.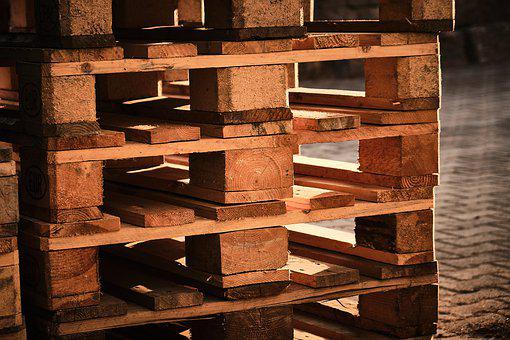 FOR EVERY CHICAGOLAND PALLET NEED, BANK ON US.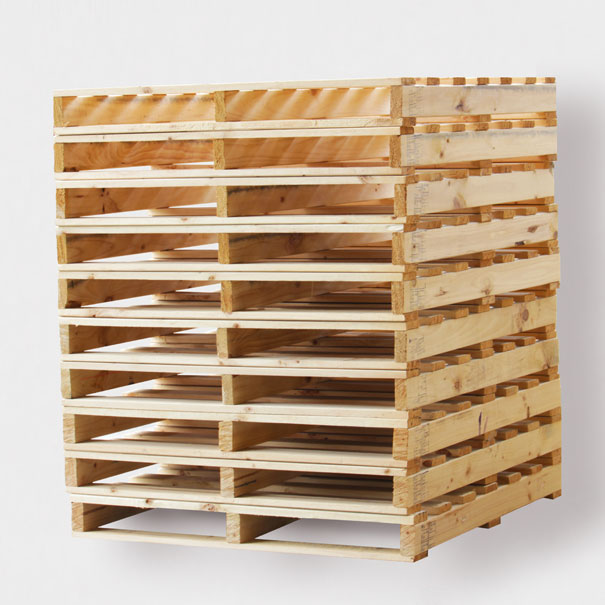 Chicago in Pallets 
Every day, business owners ask themselves, "Where can I buy pallets close by?" Pallet Junction, Chicago offers a variety of services. You need options, whether their costs are too high or they don't have a wide assortment. We can help with that because we have the best selection of shipping containers in the area.
Any type of business can purchase pallets from Pallet Junction. We offer the dependable items you require most, no matter what your brand does. Consider using our products if you have items to move, store, or transport. We consistently offer the city's best range of wood pallets.
We stand apart from the competition because to a number of factors, including our dedication to providing excellent customer service, our focus on sustainability in our products, and our attention to detail.
We are your go-to company for affordable, environmentally responsible pallets. Let's work together now to go above and beyond your expectations!
Discounted Pallets Chicagoland
Only brand-new wood pallets will do for some activities to keep products safer. Better protection is required for lab equipment, glass products, and fragile goods.
We provide the cost-effective, long-lasting shipping containers you require. We promise the ideal fit for local transportation, storage, and shipping. Even large machinery can avoid damage with appropriate maintenance. It's worth the extra attention we provide if it would be too expensive to replace.
Our brand-new containers will provide adequate protection if used containers can't. We also offer Pallets Haul Offs Service. To place an order for new wood shipping pallets, get in touch with us right now.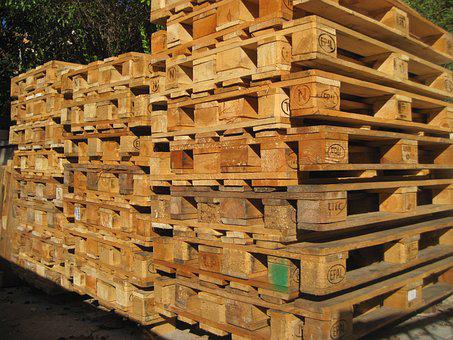 Recycled Pallet Supplier in Chicago
Due to a steady supply of used pallets, Chicago Pallets has the ability to offer all the solutions you require. We bring them in, repair them as necessary, and provide you with the required pallets.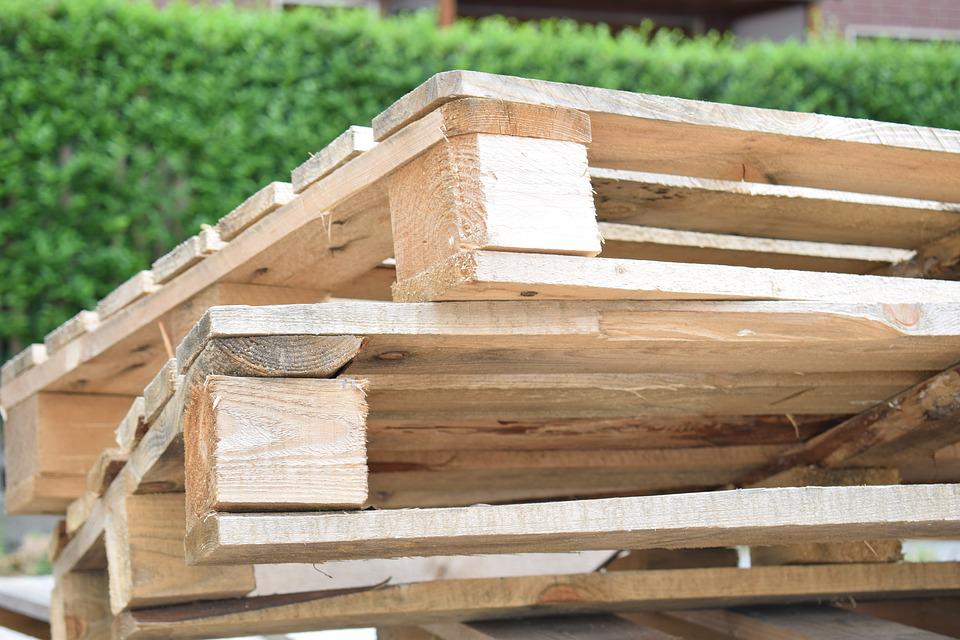 The wood pallets. Made to satisfy!
We are aware that finding the specific wood pallets you need can be difficult. Because of this, we maintain a variety of competitively priced shipping containers in a variety of sizes.
No matter what you need to carry or where it has to go, we have the ideal services for you. Including Pallets Haul Offs, Picks Ups, Exchange services
The wood pallets. Made with Excellence!
We work hard to be the region's most reasonable and dependable source for pallets. In the world of business, we are aware that time is money. To help you save time and money, we offer quick and simple pallet haul-off services. Our innovative use of technology promotes improvements in construction and engineering techniques. Clients are welcomed by our enthusiastic and knowledgeable staff with courtesy and encouragement. After-sales servicing is now handled by a different department.
The wood pallets. Made with pride!
We provide top-notch wood packing pallets to all areas of Romeoville for supply, delivery, and storage. Chicago Pallets is a pallet supplier with the knowledge to follow special orders in order to meet your unique requirements with specific dimensions and capacities.
The Best Wooden Pallets Chicago
It is simpler to carry things when high-quality, warranty-backed materials are used. We offer pallets at affordable prices, both new and used. Additionally, we offer a variety of pallet applications! With us, you can reuse old pallets for a variety of purposes, including building materials, furniture, and product transportation. Make sure they are robust enough for the purpose for which you intend to use them.
Due to the fact that our recycled pallets are far more durable than shipping containers, you can stack or store large objects without worrying about breaking them. Commercial and industrial customers may use them for anything from storage to transportation due to their strength and durability. Our sturdy and shock-resistant pallets come with a trusted name that you can use to distribute, stack, store, and protect them.